What is a Notched Short Angle?
Photo included!
The Notched Short Angle is the lower leg of some models of A-Frame Braces we supply with our steel wall inground pool kits. See the photo below.
The notched short angle is not used for all braces so please refer to your parts list to ensure it is used for your brace model.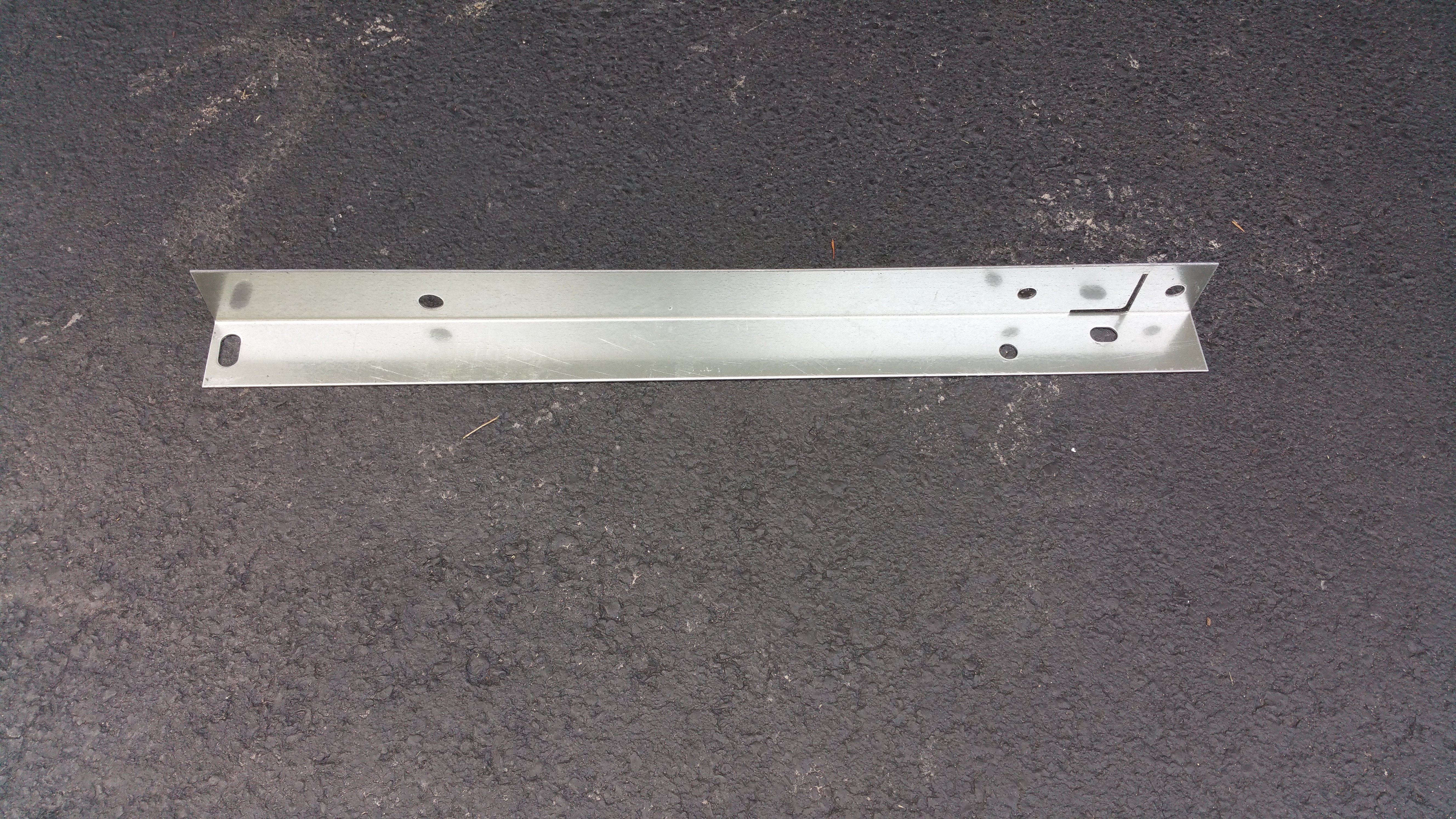 Didn't find the answer you were looking for? You can always contact us at support@royalswimmingpools.com or choose the category below to see our most frequently asked questions for that topic: